ENRICHING, ENGAGING, EXTRAORDINARY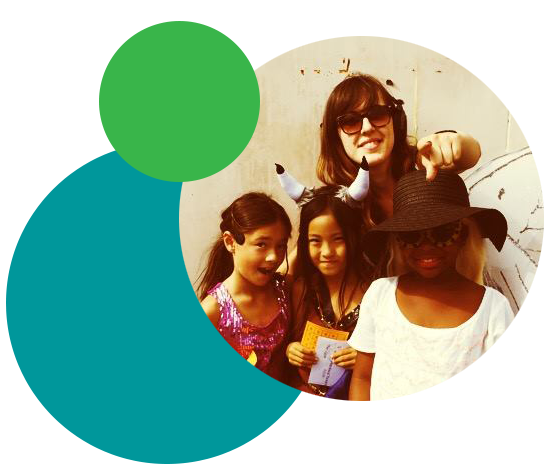 No one throws parties for kids and teens like DJ Maasha: From
games and trivia
to
dance floor giveaways
, DJ Maasha offers an interactive party experience that's
age-appropriate
and
fun for all
.
DJ Maasha made my daughter's eight-year-old birthday party a huge success. She kept the party going with the perfect music, great games, and an energy that was just right. She made by daughter feel like the belle of the ball, while also keeping every other party-goer entertained. I highly recommend DJ Maasha for any event. Her professionalism and personality were both great.

DJ Maasha DJ-ed my b-day party three years in a row. So fun we played all sorts of games and won all kinds of prizes. She knows all the music that's in and makes sure everyone has a blast. I made very good friends with her at my first birthday. Also she DJs my school's Halloween festivals almost every year I was there! I highly recommend her for anything.

We had DJ Maasha as our DJ and she made it so much fun and you guys should for sure get her as a DJ. Just like so outgoing and made everything really really fun. We did a talent show and it was really fun. -Hannah, age 13

Couldn't say enough good things about DJ Maasha. My fifteen-year-old daughter loved her song selection. They also had a very nice rapport. Highly recommend.

Masha just DJ'ed my party and it was AWESOME! We had so much fun, we played all these games, and we got prizes. It was the best!

Maasha DJ'ed my twin daughters' Sweet 16. Great job, she kept the party going!

DJ Maasha was an awesome DJ for our high school's winter formal! She played exactly what our students were asking for and felt the vibe of the crowd and really played appropriate songs (slow in beginning fun at end) and even brought her friends who painted records which was a great take home... she is not like other DJs who don't listen to requests. Great DJ and we look forward to talking with her for our next school dance.
SOMETHING FOR EVERYONE

DJ Maasha's parties are customized to your child's age group and personal taste. Trivia, games, and scavenger hunts (with prizes, of course!) keep kids and tweens engaged, while teens enjoy an upscale club experience with non-stop dance mixes!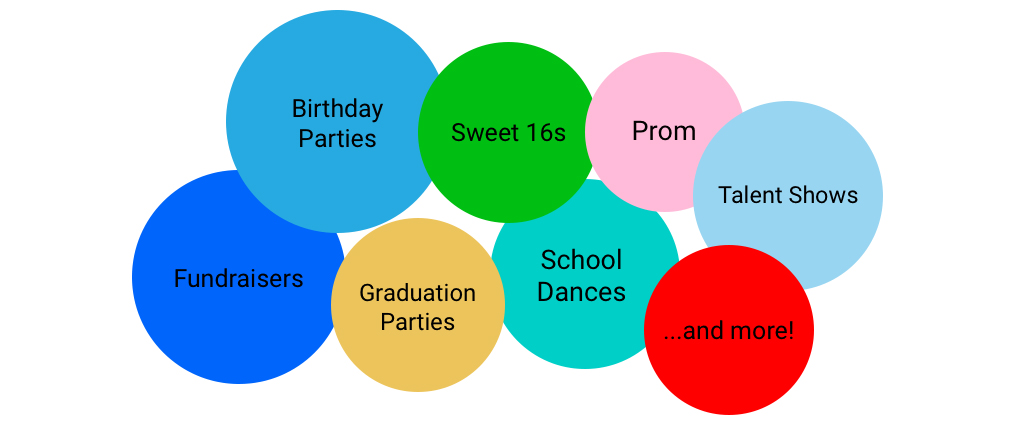 Kids
Grab an extra battery - you'll want to keep the camera rolling: From games like limbo and freeze dance to sing-alongs and talent shows, DJ Maasha's creative, engaging kids' parties make every second share-worthy.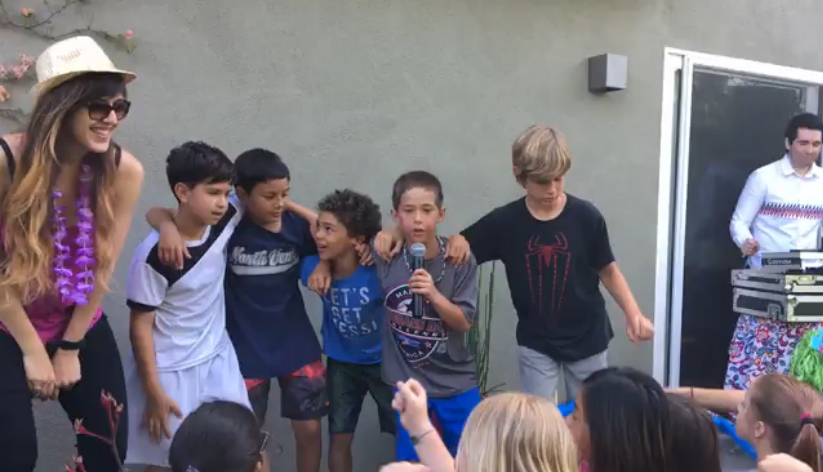 Tweens
DJ Maasha lets tweens build their own custom playlists and plan a party their friends will love. Pop culture games like "Name That Tune," and Dancing with the Stars-style competitions are a hit with 10 to 14-year-olds and give them the chance to win great prizes!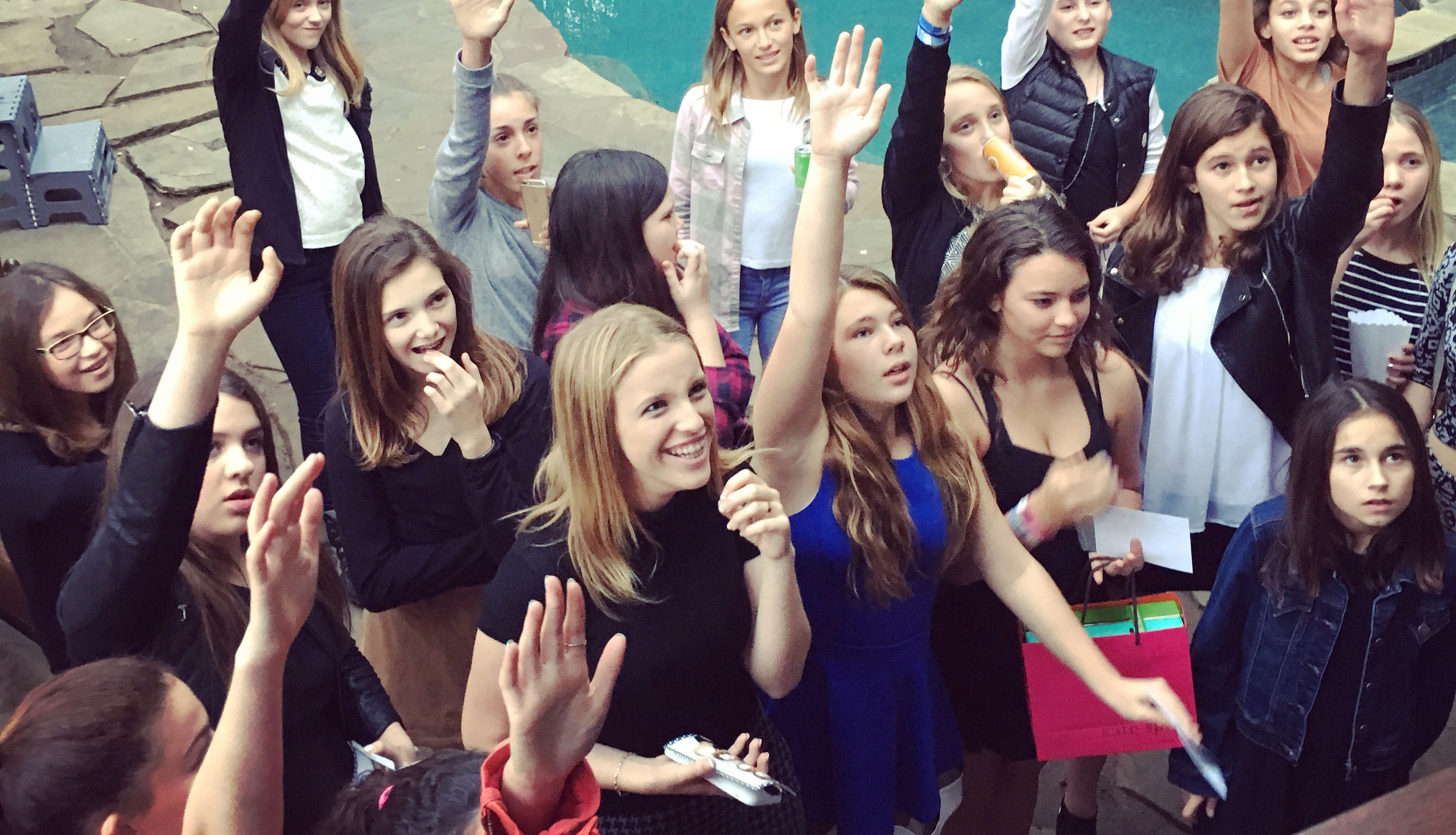 Teens
Older teens craving a more adult party experience will love DJ Maasha's energetic dance mixes. She'll re-create a club-like atmosphere complete with glow-in-the-dark dance floor giveaways and non-stop music.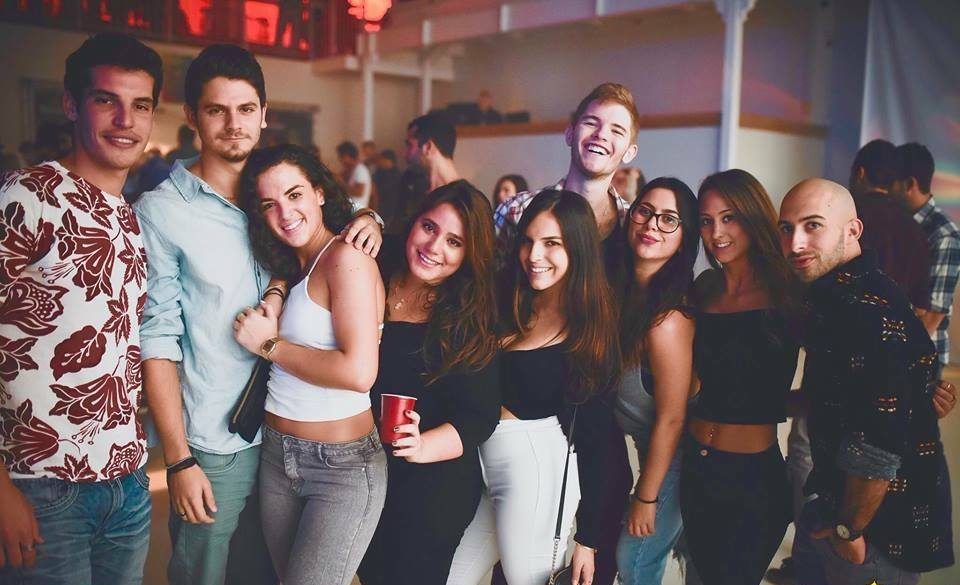 Packages & Add-Ons
DJ Maasha offers two basic entertainment packages that can be tailored to fit your vision. For kids and tweens, she recommends starting with the MC package for an engaging, one-of-a-kind celebration both party-goers and parents will love.
Certified professional DJ

State-of-the-art turntables outfitted with classic vinyl player and digital music software

Non-stop, expertly-blended mixes tailored to your event

Customized playlist from unlimited selection of licensed songs, with clean and radio-friendly versions available

Event liability insurance
Full DJ package

Certified professional Master of Ceremony

Announcements, interludes, and crowd control

Icebreakers and interactive group activities

Contests, trivia, and game shows

Competitions and dance-offs

Party-wide dances
Uplighting

Extra speakers

Dancers

Contest prizes

Glow-in-the-dark dance floor goodies

And More!
BEHIND THE MUSIC
Who is DJ Maasha? Start here to learn more.
MAZEL TOV!
Make your mitzvah extra special with DJ Maasha as your guide.
Let's chat!
Have a question for DJ Maasha? Send her a message using the form below or shoot her an email at booking@djmaasha.com - she'll get back to you within 24 hours.